Custom Programming and Audiovisual Expertise
From drawing to delivery
Design
IT and AV Consultancy for the AV/IT, UC and smart buildings in the Built Environment.
Development
We develop custom control software for Audio Visual and Lighting Control applications.
Deployment
Our software delivery team can assist you through installation and commissioning either onsite or remotely.
Maintenance
We provide maintenance options on all aspects of software, firmware, and configuration.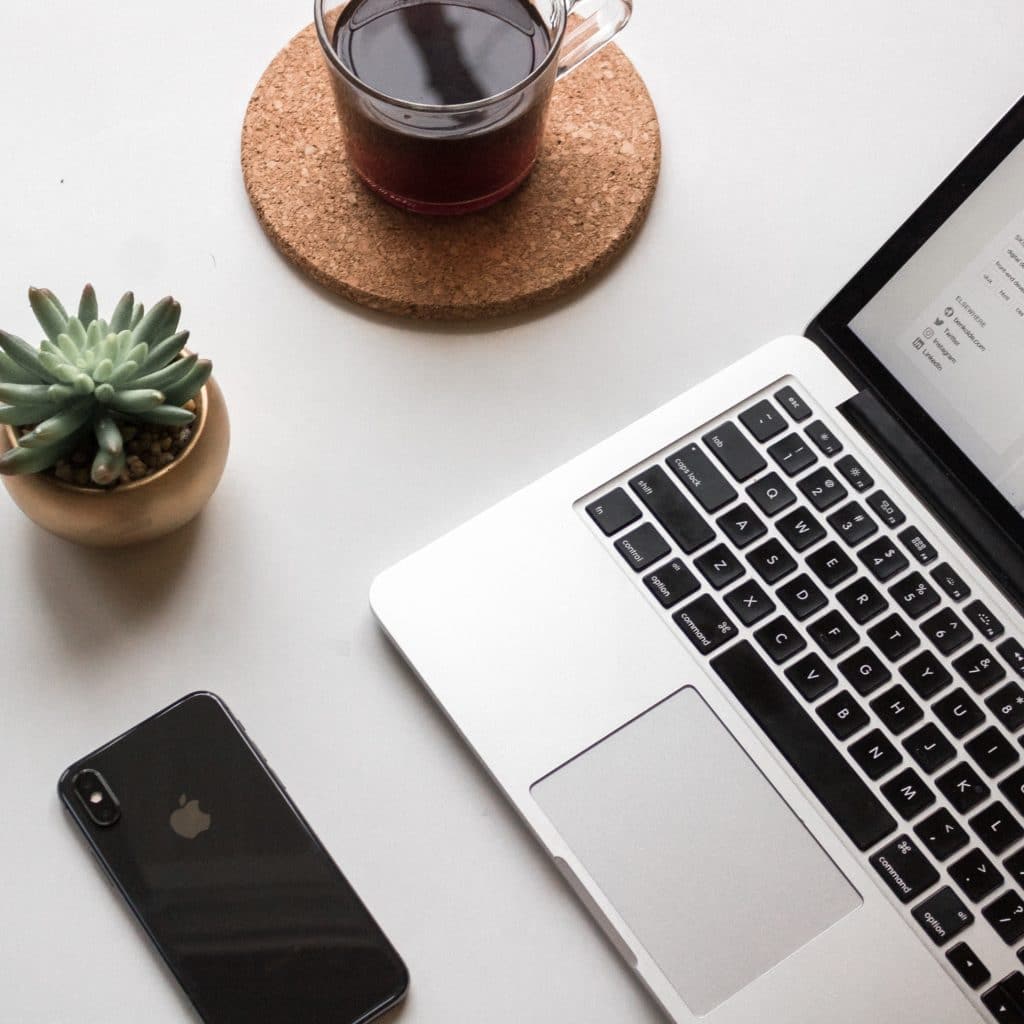 Audio Visual Site Services

Audio DSP engineering including Qsys, BI-amp, Clear-One and A&H
Switcher Configuration including Crestron DigitalMedia™ and Extron
Control system verification
Networking
Inspect, Test and Align
---
Meet the team
Neil Silver
Principal of Lighting Control
Crestron Masters Silver certified in Simpl# and Simpl# PRO Programmer with over 15 years experience in Audio Visual delivery working across corporate , residential and entertainment sectors. Neil is an articulate and well qualified Engineer effective in delivering projects and creativity within technical industries. A committed practitioner who challenges others to achieve to the best of their abilities within a positive environment. Neil has worked on Large corporate and government projects including the NHS Videoconferencing Implementation Nationwide, General Mills Paris Offices Town Hall Systems.
Jonathan Kennedy
Deployment Programmer
Jonathan is a Crestron CSP and works with Lighting Control on deployment and maintenance work on corporate and educational projects.
Qualifications:
– Crestron Certified Programmer
– Fusion Certified Programmer
Kelechi Aofolaju
Crestron CSP
Having worked for a global AV Integrator, Kelechi now works as an independent service provider (CSP), continuing to work on exciting projects in both the commercial and residential markets. Kelechi works on offsite Development and Deployment works for Crestron Projects. Kelechi is an active member of Avixa and sits as a member of the diversity council.
Qualifications:
– Certified Technology Specialist
– Crestron DM Certified Engineer
– Crestron Certified Programmer
– Crestron Master Technology Architect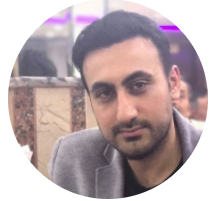 Caner Guven
Software Developer
Software developer with 10 years of experience developing on the backend side C#, Golang and frontend side React,Javascript.
worked in Payment System, ERP and Account System so far.
In Lighting Control, Caner is in charge of new or existing driver implementation. In addition, he is responsible as well on developing Web App of Lighing Control.
Gulmirza
Senior software engineer
Senior software engineer with 7+ years experience in commercial application development. Highly experienced in all aspects of the software development lifecycle and end-to-end project management, from concept through to development and delivery.
Nick Thompson
Lighting Control Engineer
Whole House Automation Audio & HD Video Integration / Distribution Lighting Commissioning Home Cinemas Wired & Wireless Networking.
Qualifications:
– KNX
– Loxone
– Sonos Multiroom
– Mode Lighting
Paul Cooke
DSP / Design Engineer
Originally an Electrical Engineering Apprentice, Paul has worked providing AV & technology solutions for much of his working life and latterly in process improvement projects within the Oil & Energy vertical.
Paul's career advancement from an Installation Engineer through to a Director; helping establish a US office and working with global enterprises has been challenging and rewarding.
Richard Hills
AMX VIP Consultant
Richard is a highly experienced professional engineer with over 30 years background in the Audio Visual industry. Richard consults on projects for Lighting Control as part of his business extrasolve.
Richard is an active member of a number of professional associations including being a member of the IET, a member of the ISCVE and Avixa where he is an active council member.
Capable in a number of different control and audio systems
Qualifications:
– Extron Certified Control Professional
– AMX VIP
Sofi Freijeiro-Armitage
Senior Administrator / Virtual PA
Working behind the scenes; Sofi assists with office administration, bookkeeping, proofreading, creating and maintaining documents and website maintenance.