Crestron Service Providers

The Crestron Services Provider program (CSP) is offered by Crestron Electronics, a leading manufacturer of advanced control and automation systems. The CSP program is designed to provide Crestron customers with access to certified services providers who can assist with the design , installation, programming, and maintenance of Crestron systems.
Crestron systems are widely used in residential and commercial settings, including homes, conference rooms, classrooms, and entertainment venues. These systems are designed to control and automate a variety of devices, including audio and video equipment, lighting, shades, climate control, and security systems.
The CSP program is intended to provide customers with peace of mind and ensure that their Crestron systems are installed and maintained by qualified professionals. To become a Crestron Service Provider, companies must meet certain requirements and undergo rigorous training and certification processes.
Crestron Service Providers are required to have a minimum of two years of experience in the audiovisual industry, as well as a strong technical background in computer networking, programming, and system design. They must also have completed Crestron's extensive training program, which covers topics such as system design, programming, installation, and troubleshooting.
Once certified, Crestron Service Providers have access to a wide range of resources and support from Crestron Electronics. This includes access to the latest software updates, product information, and technical support. They also have the ability to participate in Crestron's dealer programs and promotions, which can provide additional benefits and incentives.
History
Originally Crestron provided all progrmming services internally and when the company grew they started to involve trusted induviduals who were sub-contracted to provide their expertise on Crestrons behalf. To ensure theses induviduals had the required knowledge Crestron started a very small and exclusive training program which developed into what Crestron Masters has become today. From these first training programs the title of Crestron Authorized Independent Programmer (CAIP) was born , a program designed for independent programmers who were certified by Crestron. The first CAIP's were introduced in 2003 and this formalised the position of an independant programmer for the first time and ran for over 10 years.
The Crestron CSP program was introduced in 2016 as a replacement for the CAIP program. The new program was designed to expand the scope of the previous program and provide more comprehensive support to Crestron customers.
"Our members have matured beyond the simple title of 'programmer,'" says Jim Felderman, CSP Advisory Board Chair. "CSPs are developing truly creative and value-added solutions for the Crestron platform. The change in the identity of the programme better reflects the identity of the CSPs. They've experienced tremendous growth by embracing the power, flexibility and scalability of the Crestron brand."

Crestron CTI
Community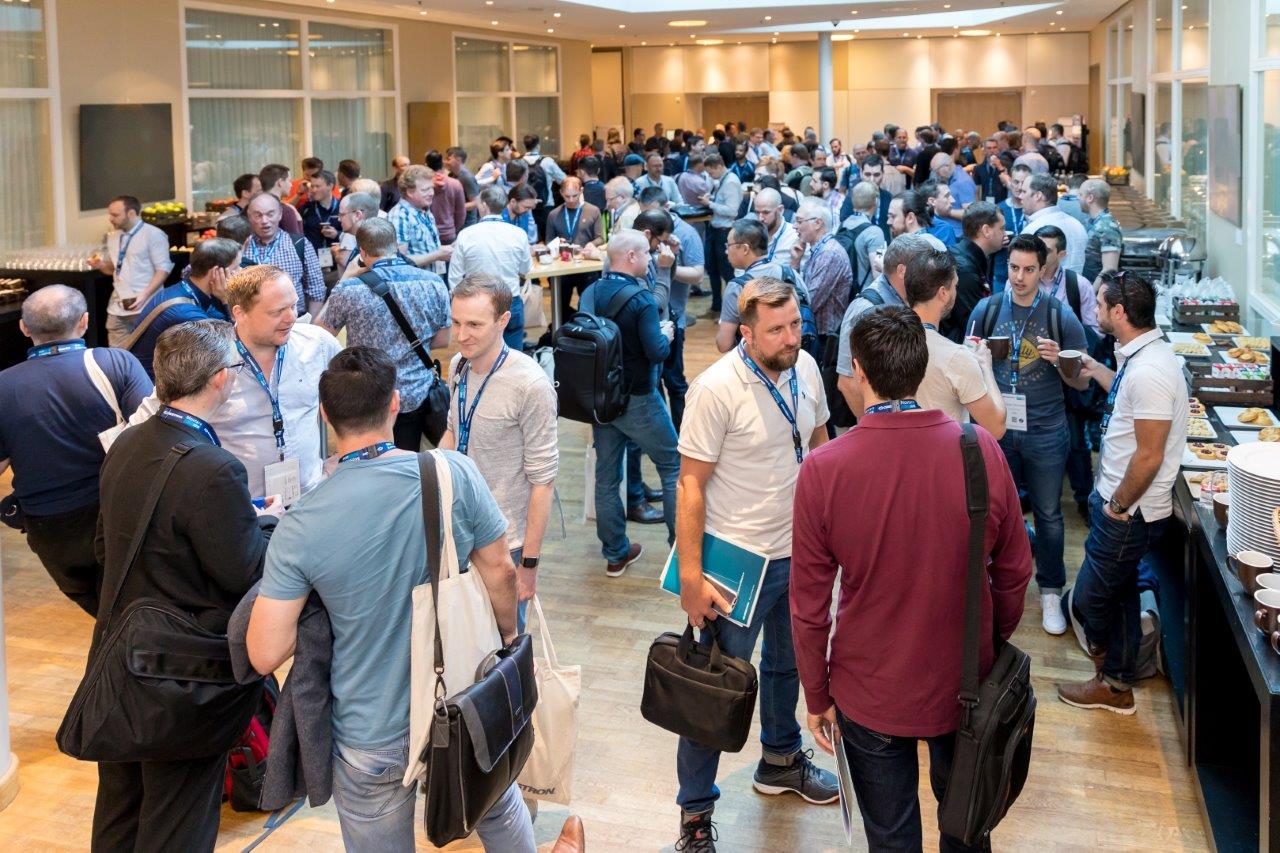 The community of like minded induviduals is a powerful one where the hive mind of Crestron Service providers get together then amazing solutions are the results. Crestron CSps organise to collaborate both professionally and socially. We have a hugely active Discord server where we keep in touch between in person events!
New Beginnings
In 2022 the first, Post Covid, In persons Crestron Masters was held in Florida. During the covid pandemic Masters like so many in person events was forced online into a remote setting. While every effort was made to maintain the community and networking elements of the in person event the return of real in person events was long awaited.
Crestron took this oppertunity of re-afferming their commitment to the CSP program. In our Masters summit presented by the Crestron CSP Advisory board new initiatives and focus were discussed for the program and announcements of new appointments.
Shelly Flynn – Sr. Program Manager, Crestron Service Providers
Jeff Hopkins – Technical Director, Crestron Service Providers
Evolution
In 2016 the change of name from CAIP to CSP was designed to expand the scope beyond that of just programming. In 2023 the discussion in the AV control and software community is all around the difference between programming and development. A name change is not required but the cohort of current CSP induviduals and businesses are changing and evolving.
"When I as giving the opportunity to take on this new role as Technical Director, supporting the CSP organizations, I wasn't aware of the vast diversity in services offered.  In retrospect, my view of a CSP was a Crestron programmer that can be contracted when something needed programming.  I quickly learned that this was an antiquated view of the program, and that this community has so much more to offer.  Providing services from system design and solution planning, to programming, driver development, commissioning, end user trainings, and even pro-active monitoring services for every vertical, CSPs collaborate with some of the most innovative minds and leaders, guiding our industry into the technology of the future."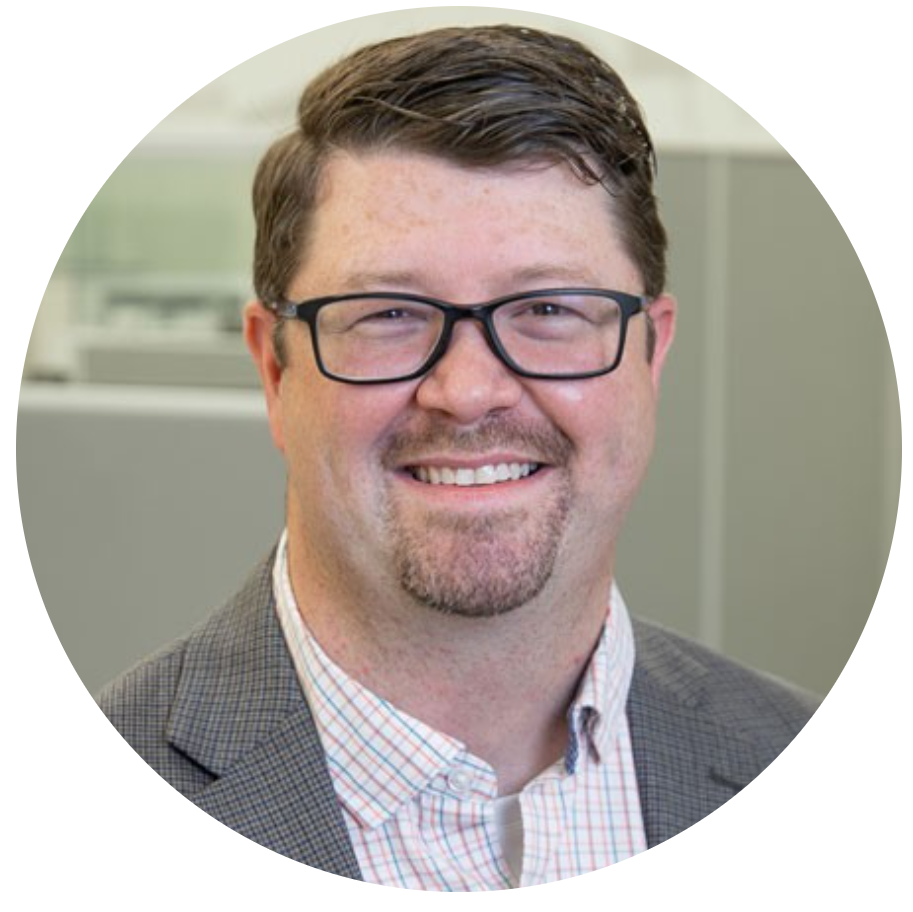 Jeff Hopkins – Crestron
Technical Director, Crestron Service Providers
Conclusion
For customers, working with a Crestron Service Provider can provide a range of benefits. These include access to trained professionals who can assist with the design and installation of Crestron systems, as well as ongoing support and maintenance. Crestron Service Providers can also offer advice and recommendations on the latest Crestron products and technologies, helping customers to stay up-to-date and make informed decisions about their automation needs.
In conclusion, the Crestron Service Provider program is a valuable resource for customers who are looking to install or maintain a Crestron automation system. By working with a certified service provider, customers can ensure that their system is installed and maintained by qualified professionals, with access to the latest resources and support from Crestron Electronics.