Alltogether now Masters 2022

Crestron Masters Returns as an In-Person Event in 2022 and LCD will be there in person for the first time in the United States, but this is not our first rodeo!
We have been attending Masters since 2015 and have seen the event evolve from a smal group of elite programmers to a multi faceted training and networking event involvings professionsals from all aspects of the industry.
As companies, campuses, and academic institutions continue to progress forward in their efforts to produce an optimal workplace experience, now is the time to learn from industry experts at the 2022 in-person Crestron Masters event.
What is Crestron Masters?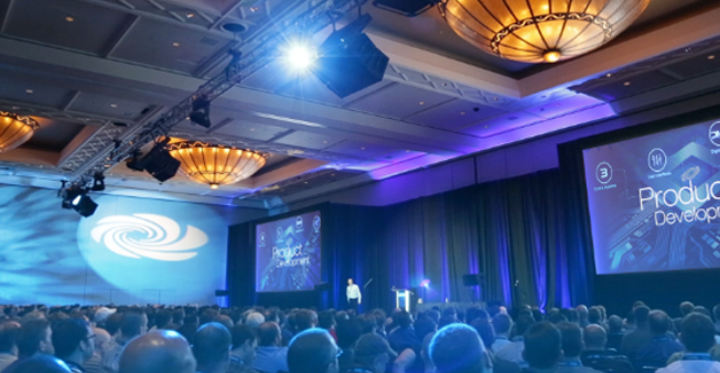 Crestron develops automation technologies that enhance people's day-to-day lives by making it simpler for them to complete their regular responsibilities while also boosting their levels of effectiveness and productivity. During this process, they work hard to maintain their position at the frontline of cutting-edge technology by continuously providing quicker and superior solutions to meet the requirements of clients worldwide.
Crestron is a worldwide powerhouse in workplace innovations, including:
Technology
Reshaping organizational digitalization
Interoperable communication solutions for organizations worldwide
Moreover, Crestron has been developing hardware and software systems for almost half a century, serving clients in the government, classrooms, meeting halls, and the most distinguished residential properties worldwide. Crestron is setting a new fate of digitalization in a time when technology has become pervasive in the workplace and the home.
The Crestron Masters event brings together industry leaders to provide courses for continuing education and professional development as well as opportunities to network with other professionals in the industry.
Why is Crestron Masters Returning as an In-Person Event Important?
People who work in remote locations or have obligations that make it challenging to participate in in-person training may find online training an excellent alternative to traditional classroom instruction. However, in-person training allows for greater opportunities to gain hands-on understanding. Despite the significant strides that have gotten made in the field of educational technologies over the past few years, there are still a great number of industries that necessitate a certain form of in-person training.
Having to work side-by-side in person with teachers and other students offers possibilities for more engagement. In-person communication, as opposed to over the phone, via email, or text, typically results in greater directness and comprehension on both sides.
Training in-person typically offers more structure and organization than online instruction. In-person settings allow multiple staff members to progress through the material simultaneously. Instruction given to employees one-on-one keeps everybody on the same learning schedule. In-person training is likely the most beneficial option if more than one employee from the same company is interested in enrolling in and completing training.
Connect with Crestron Service Providers

Crestron Service Providers, also known as CSPs, are independent businesses approved by Crestron and employ Crestron-certified programmers. Certified Professionals hone their abilities through rigorous training and hands-on practical experience in the field. Because of the intensive training, significant expertise, and detailed testing requirements, Crestron-certified programmers enjoy great respect within the industry.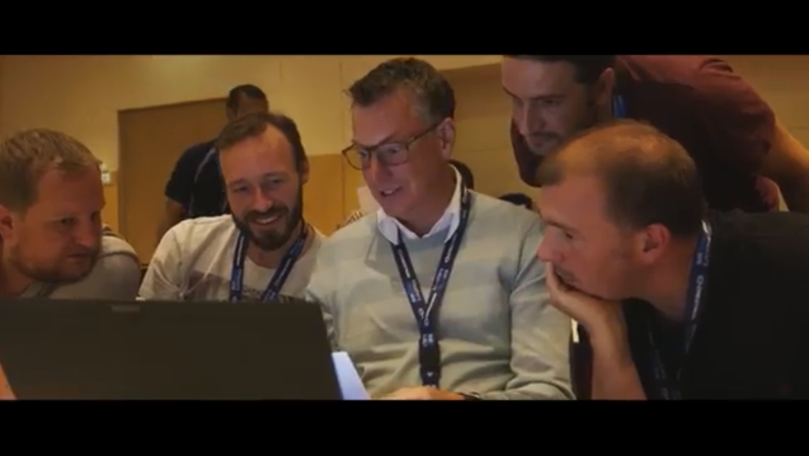 You can build connections with Crestron Service Providers to further your industry understandings at the in-person Crestron Masters event.
Returning as an In-Person Event for the First Time Since 2019
In addition to Masters , Crestron will be hosting a modern work summit event for two days. This work summit will focus on developing advancements and successful strategies for addressing the requirements of today's blended workplaces. The much-awaited event will happen in Orlando, Florida, from September 20-21, 2022. Here, anyone can participate in conversations about the methods by which technology can influence and enhance employee engagement, as well as acquisition and employee and customer retention.
Now is not the time to hold back; register at Crestron today! If you will be at Masters and want to catch up drop us a mail using the contact page. We will also along with Crestron be in the Dallas for CEDIA Expo !