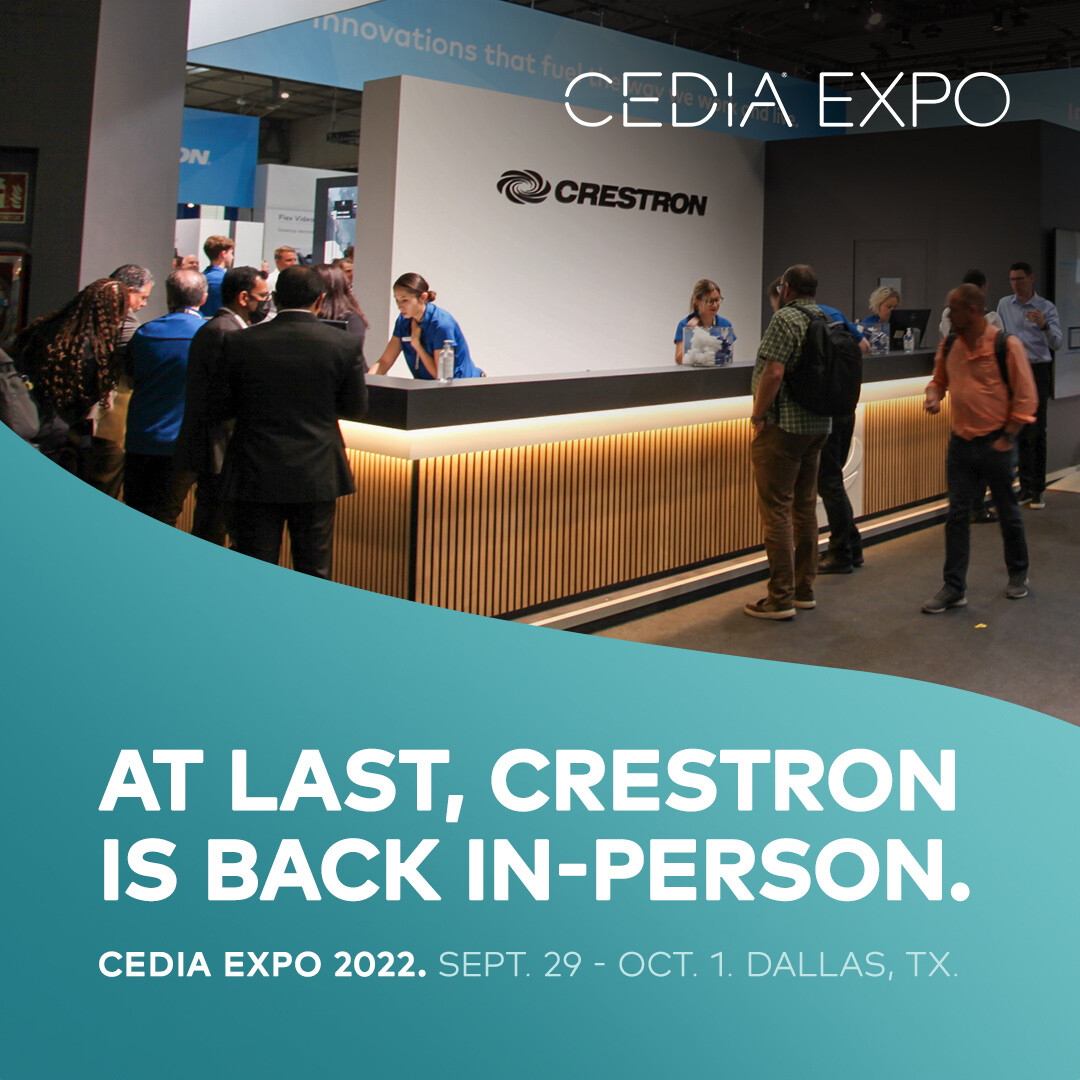 Team LCD will be on show at Cedia Expo in Dallas on 29th and 30th September.
Drivers will be on display on manufacturer booths
Crestron Booth 16017
2N will be on the show at booth 15009
Events
We will also be in the room for the two Crestron Sessions. So there is oppertunity to chat before and after!
HOW TO CUSTOMIZE CRESTRON HOME FOR YOUR CLIENTS
Thursday, September 29th1:00pm – 2:30pm
Room C146
Instructor: Garrett Oster, Rich Sasson MPT Session: MPT008
Friday, September 30th3:00pm – 4:30pm
Room C146
Instructor: Garrett Oster, Richard Sasson MPT Session: MPT013